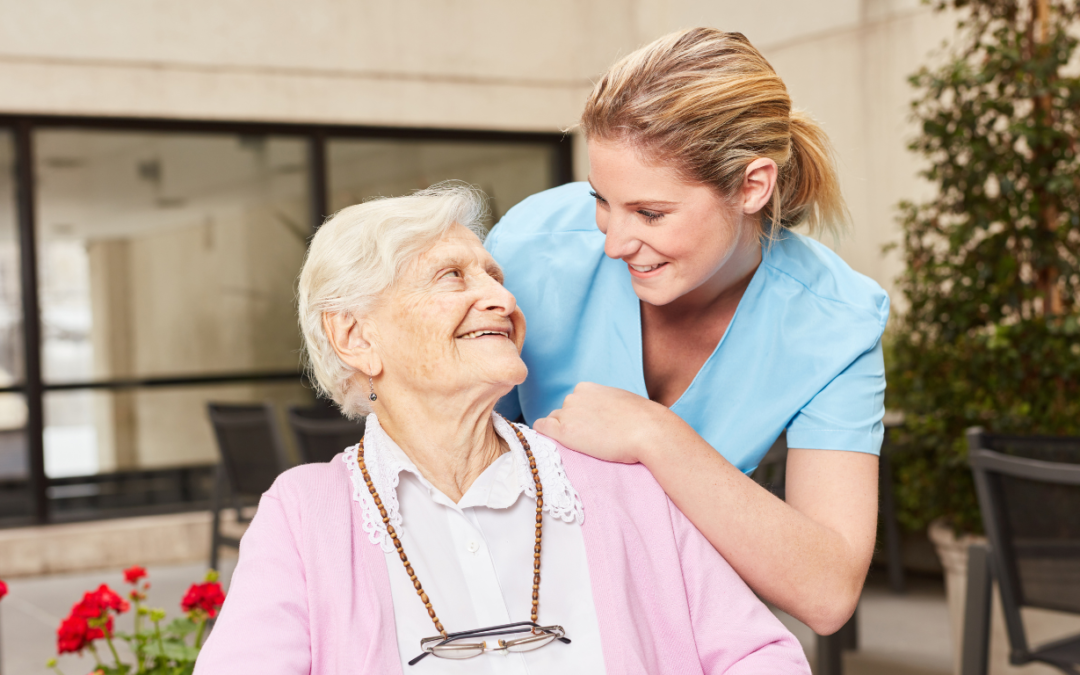 Dementia is a progressive neurological disorder that affects a person's cognitive abilities, memory, and communication skills. It is essential to understand the different stages of dementia to provide appropriate care and support for individuals living with this...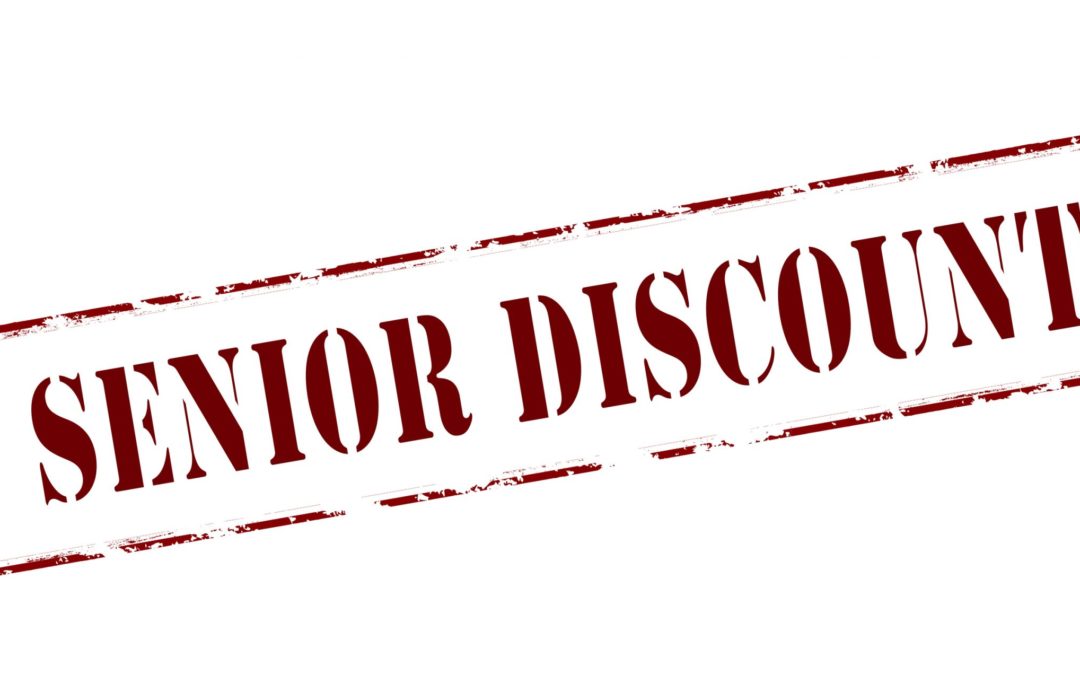 As seniors approach retirement age, they may start to worry about living on a fixed income. However, there are many discounts available that they may not know about. While Social Security can provide a reliable source of income, it may not be enough to cover all...
Governor Hogan reveals shocking statics. Outbreaks within nursing homes account for 19% of positive cases in State of Maryland with 46% death rate of those "vulnerable patients" in nursing homes.