Your individual placement advisor is available now to listen compassionately to your family.
 Free consultations and assessments
We do the research for you
Helping seniors find a place to call home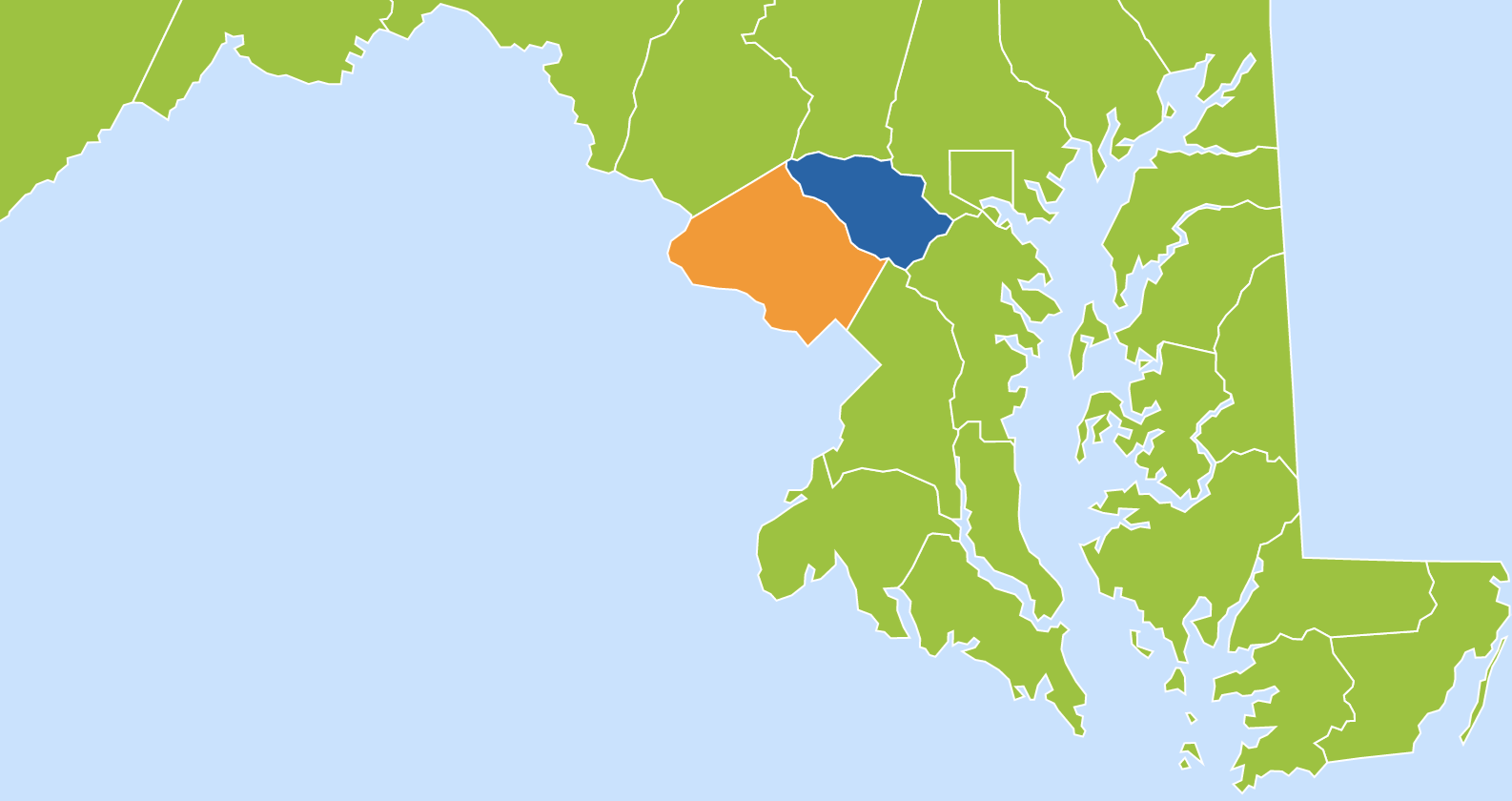 Proudly Serving The Following Locations
Montgomery County, MD:  229 Care Facilities

Howard County, MD: 77 Care Facilities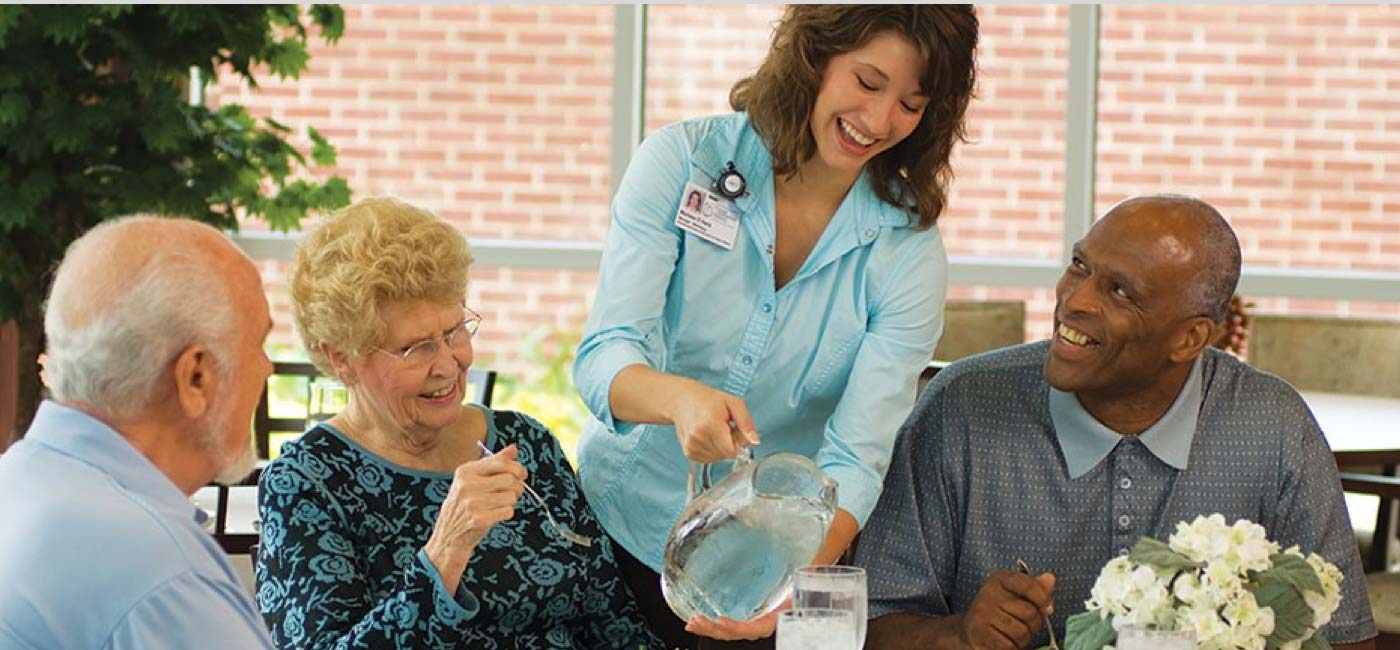 Assisted Living
When staying at home is no longer safe or a viable option for you or your loved one, it may be time for you to consider moving into an Assisted Living Facility.  Not  sure where to start looking? Don't worry!  At Assisted Living Placement Services we can help you identify the most suitable assisted living facility or care home that will meet your  requirements.  Assisted Living provides housing with additional care options. While Assisted Living is like independent living, additional care options  may include dressing, personal hygiene care, and grooming assistance. Additional care services  such as transportation, in house nursing , in house geriatric doctors, meal preparation, or activities vary from facility to facility. There are large and smaller home like Assisted Living  settings each with its unique style and programs.  Some can only cater to seniors of a certain age or who are largely independent and only require  minimal assistance.  Others are licensed to provide a high level of assistance for those who are very frail and require specialized services.  Your knowledgeable  placement advisor will assist you in finding the right fit for your loved one based on your unique needs.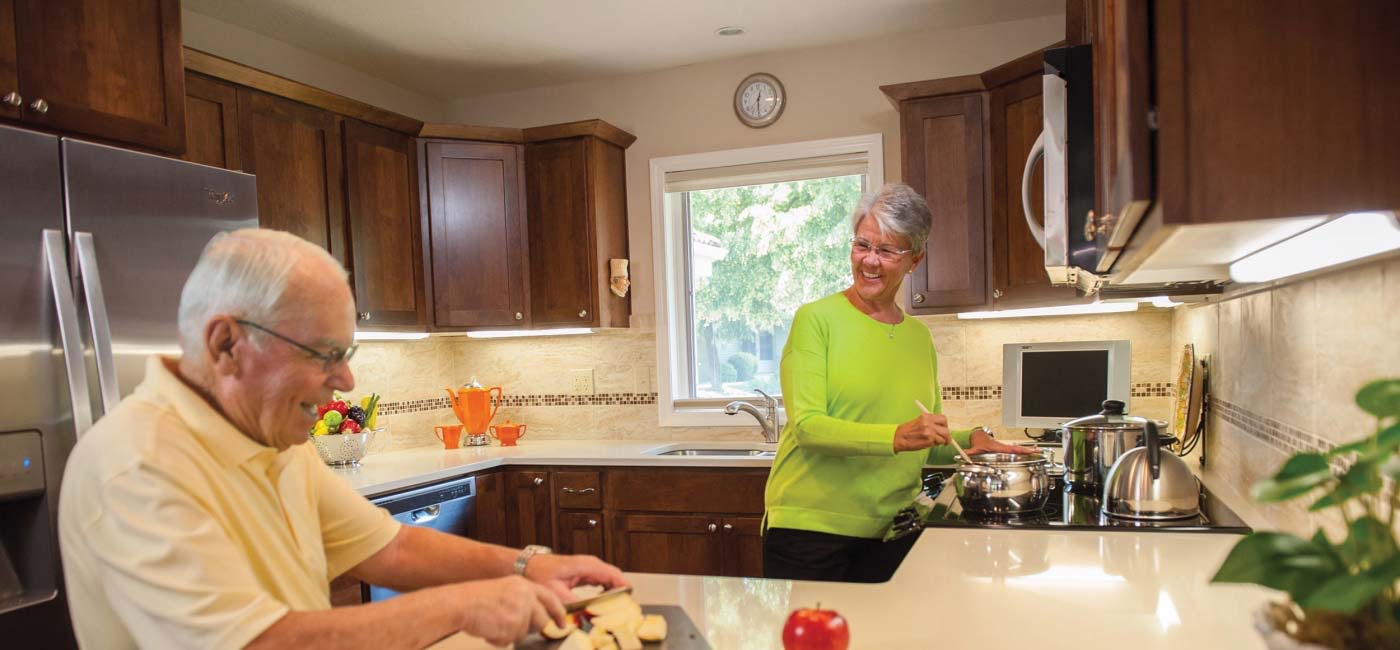 Independent Living
Independent living offers the limited assistance your loved one may need from time to time with the freedom and a community an active senior may enjoy. There are a plethora of options to meet every unique need.  The large campus style communities offer many add on services that may be needed in the future. Some communities have a buy in or financing options to help with the financial costs. Many of these communities accept long term care insurance policies that will cover partial or all of the costs.  Your experienced placement advisor has researched these type of options and can answer all of your questions.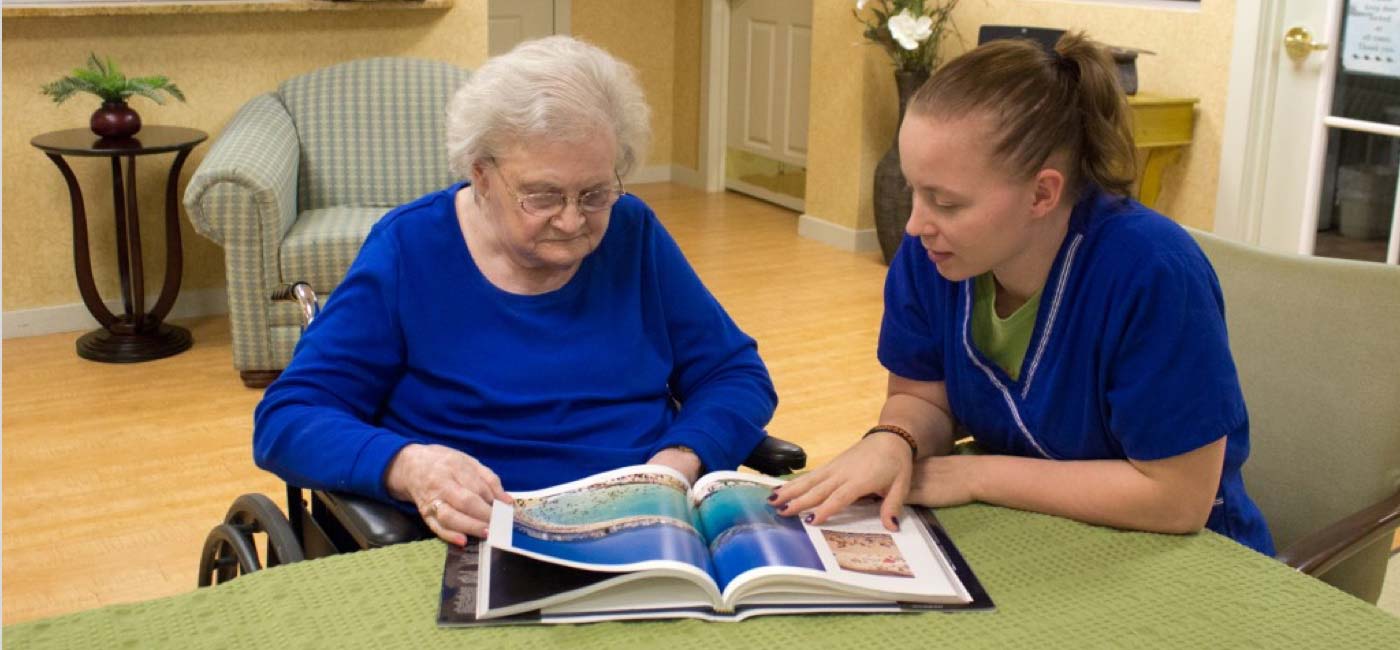 Memory Care
Caring for someone with Alzheimer's or dementia can be challenging particularly for family caregivers who don't have the necessary training or skill set required to handle a patient with this disease.   Alzheimer's and  Dementia patients don't just lose their memories and cognitive functions, but as their disease progresses, other symptoms such as personality changes, confusion, aggression, difficulties with daily living tasks, social withdrawal, and  decreased judgment will start to manifest as well.  A family caregiver may end up feeling too overwhelmed with these circumstances, but  this is where Assisted Living Placement Services (ALPS) can help you and your loved ones.  Alzheimer's and Dementia care is a specialized level which not only aids with personal care but also provides stimulation to enhance memory function and individualized care. Selecting a memory care facility can be a difficult choice, so let your placement advisor find you the options that fit your loved ones needs and assist you with asking the difficult questions. With our help, we will ensure that your loved one with Alzheimer's disease or dementia will be taken care of by trained caregivers who can handle their symptoms and disease appropiately.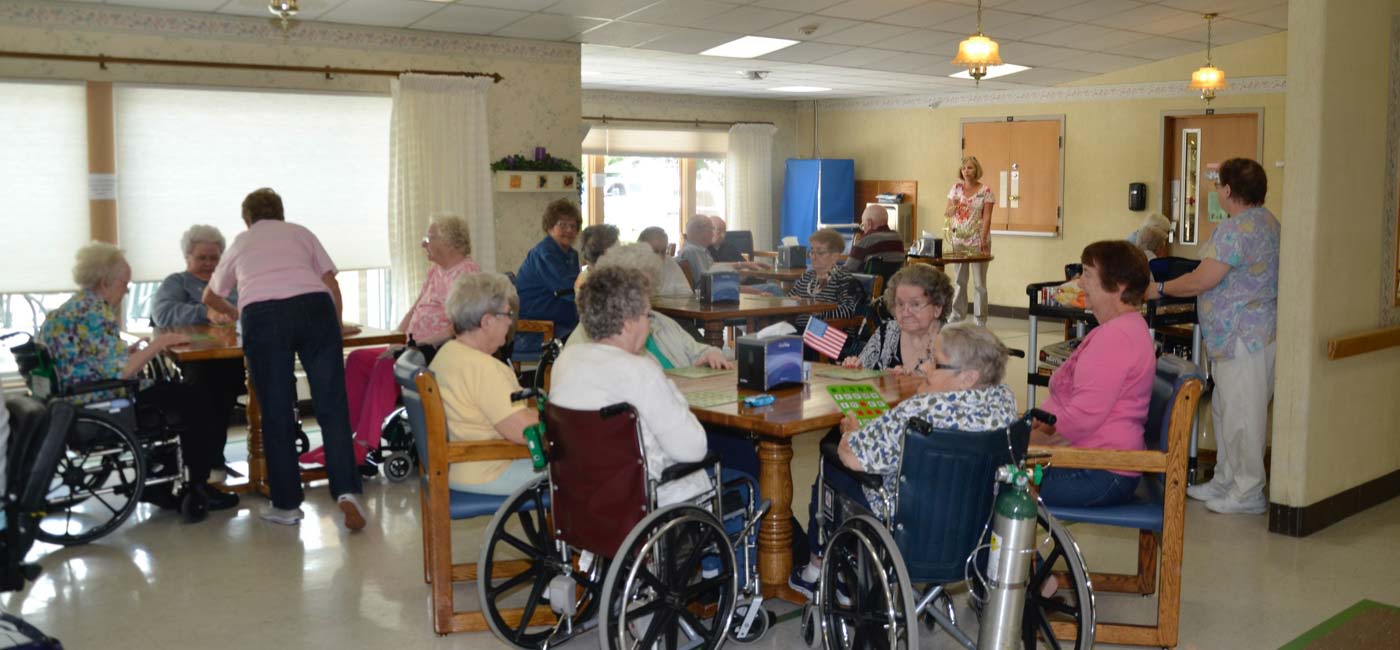 Nursing Home
Whether through a short stay for rehabilitation or long-term care, seniors receive a high level of care through nursing homes. Nursing homes provide medical and personal care in a clinical setting. They offer more comprehensive support to people with extensive medical needs. These facilities work with Medicare and Medicaid or your private insurance to provide direct full care for your loved ones. Your placement advisor will provide you with several options in your area and walk with your family through the process to ensure your needs are heard.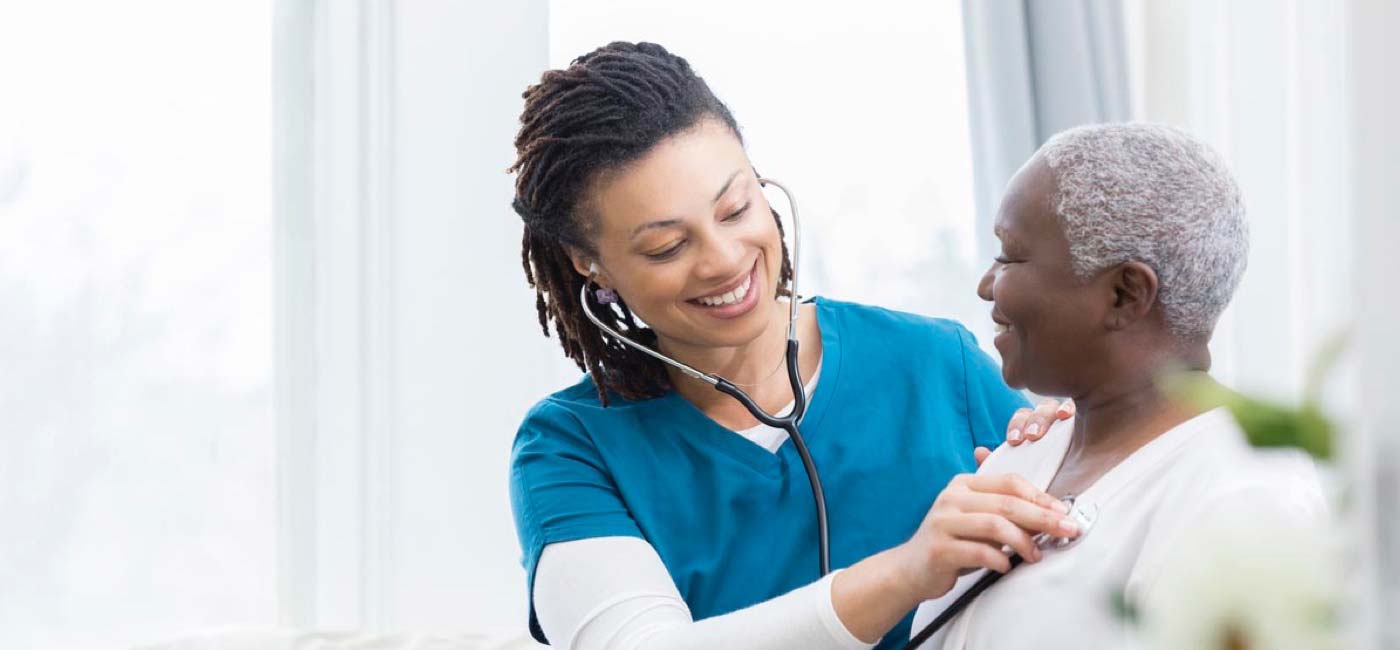 In Home Care Options
There are different types of in-home care agencies to accommodate elderly adults with different needs.  In-home caregivers, also known as personal care assistants, come to the home to help with activities of daily living, such as light housekeeping, grocery shopping, meal preparation, medication reminders and grooming.  Some provide help with personal care for toileting and bathing. There are also a variety of  in-home agencies who offer skilled nursing, wound care nursing, and therapists who will make home visits.  Your placement advisor can walk you through the different options to determine which offers the level of care your loved one needs.