Assisted Living Placement Services (ALPS) is a free service that provides your family with the specialized care options when you need it most.
Our experienced placement advisors network with hundreds of local care providers to guide your family through placement transitions.
What Options are Available?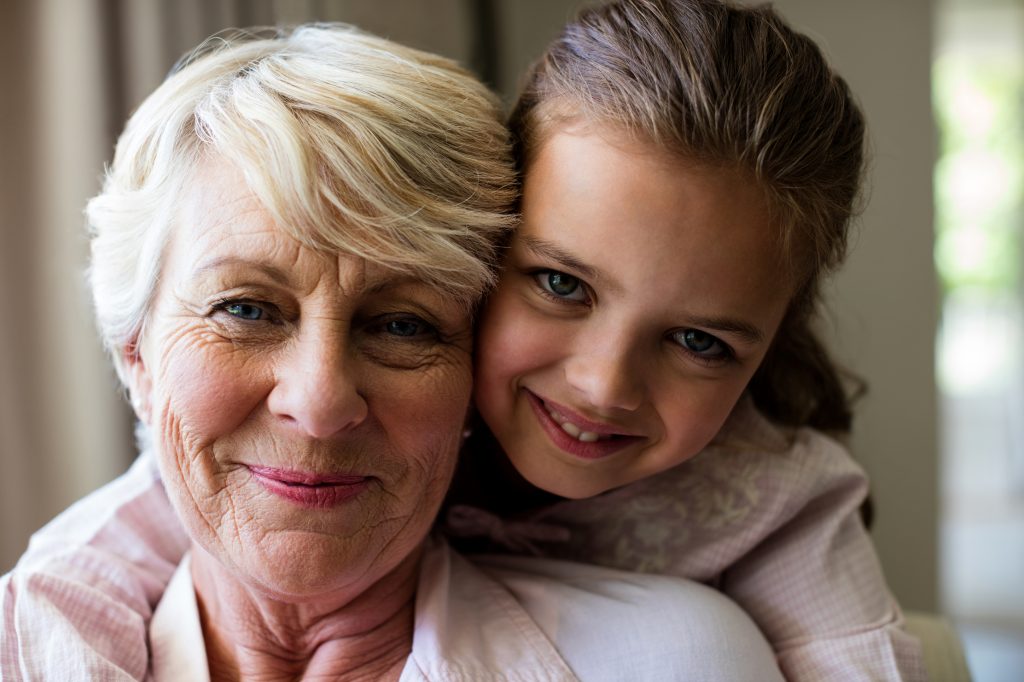 Every family is unique and all care options may not be the right fit.  Assisted Living Placement Services has done extensive research and formulated specific criteria to help families make the right choice finding care.
From smaller boutique group homes, independent living communities, in home care agencies, respite care facilities, memory care facilities to the larger senior communities ALPS will provide you with all the options available based on your preferences.
Assisted Living Placement Services simplifies the search for placement so that you receive the most specific list that fits your requests and budget.
We do the work so you can spend your time with who matters most.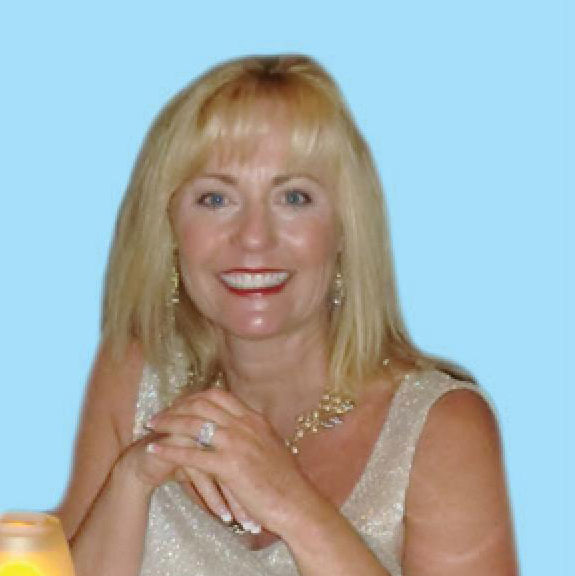 Evelyn Pappas
Senior Living Advisor and Founder
Evelyn Pappas is an accomplished health care professional with over a decade of experience owning and managing assisted living group homes.  She has established a network of professional contacts to assist her clients before, during and after a relocation. Evelyn understands the process of resolving a successful living arrangement and down-sizing to a new community.  She knows the difficulty families face in deciding to make that decision with placing their loved one in the hands of others. She was once in your shoes and had the daunting responsibility of placing her own family members into assisted living care.  It was Evelyn's compassion and commitment to her community for the aging and disabled that compelled her to reach out to others to give guidance.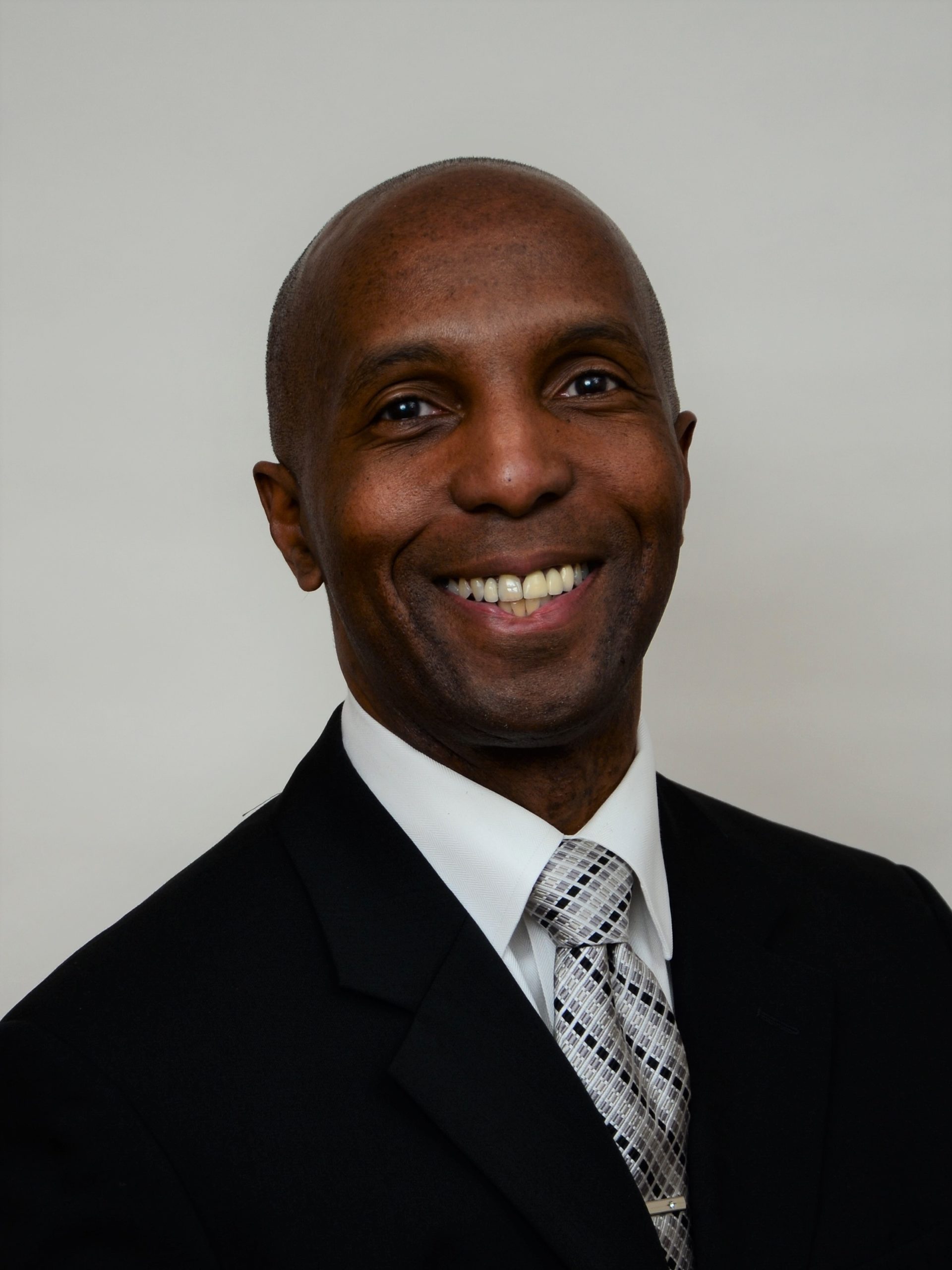 Tarik Marshall
Senior Living Advisor
Tarik Marshall is a compassionate Senior Living Advisor in Montgomery County Maryland committed to helping families navigate the assisted living / memory care landscape.
My work focuses on educating families on the current senior living market, providing appropriate community suggestions based on client need(s) while ensuring exceptional 5-Star service. I believe my caring nature, community connections, experience and focus on service is second to none.
I'm passionate about helping my community and anyone who may need our service. If you have questions about senior living please do not hesitate to contact me. I would love to assist you in this process.